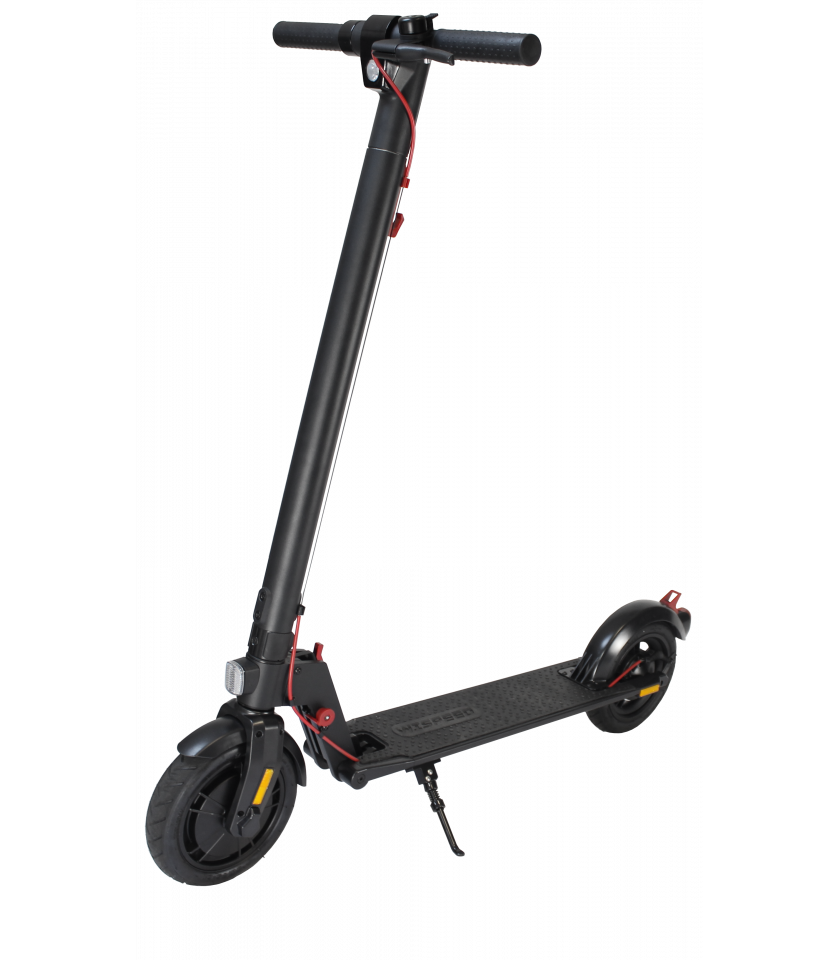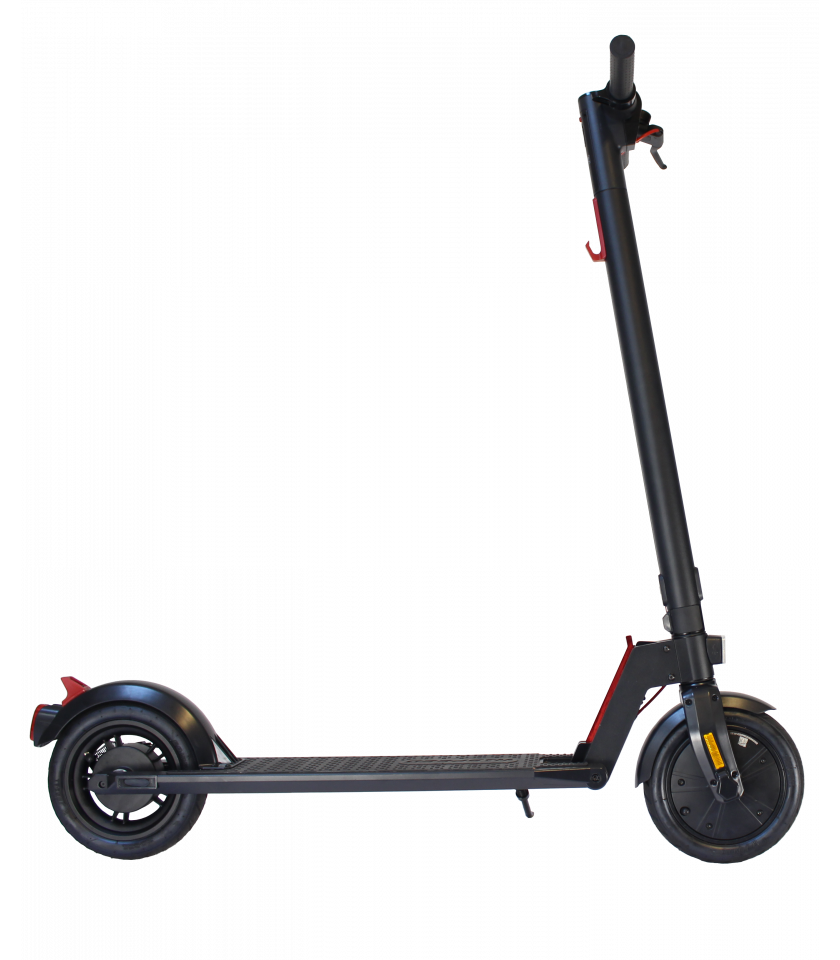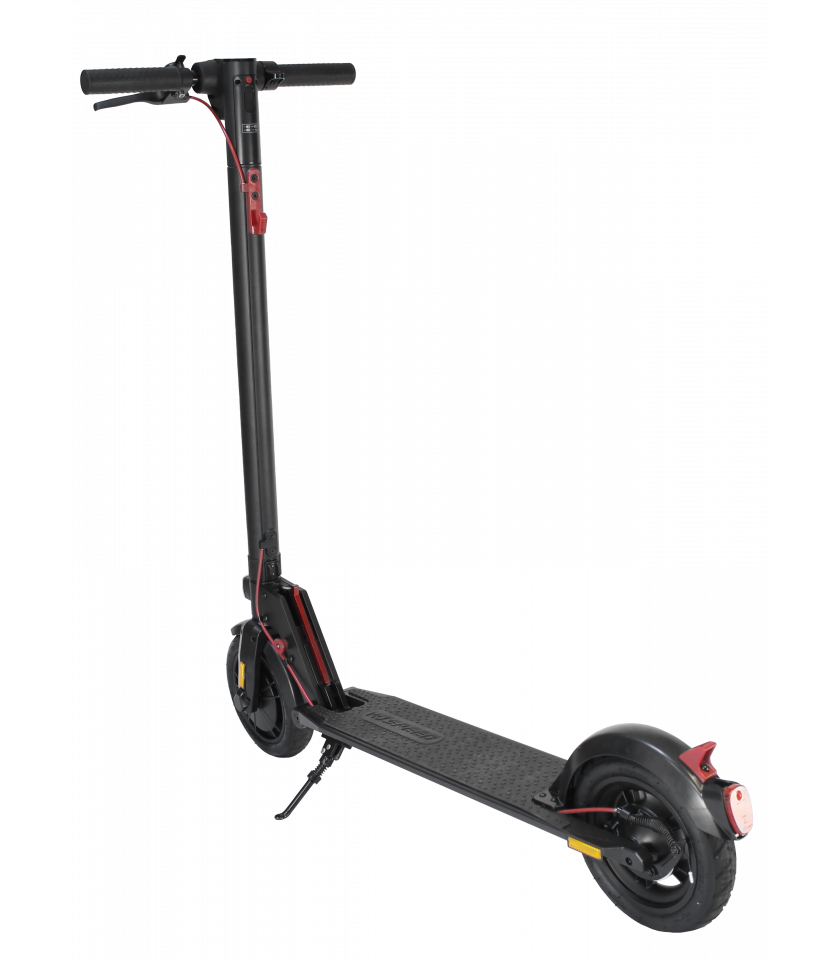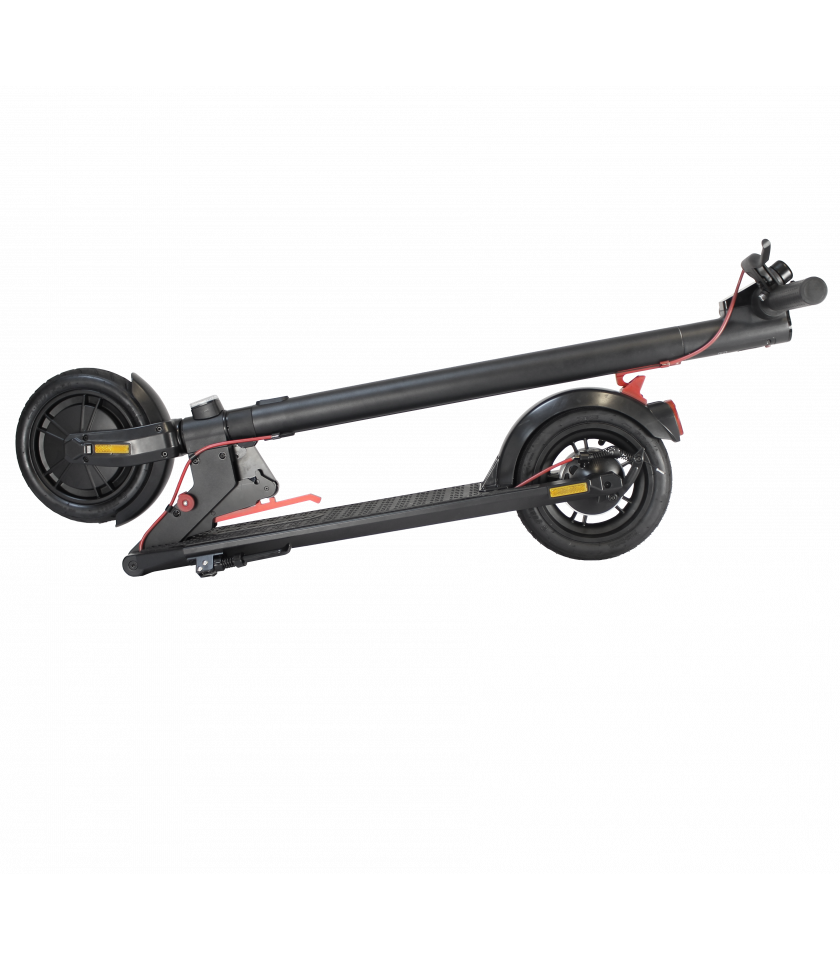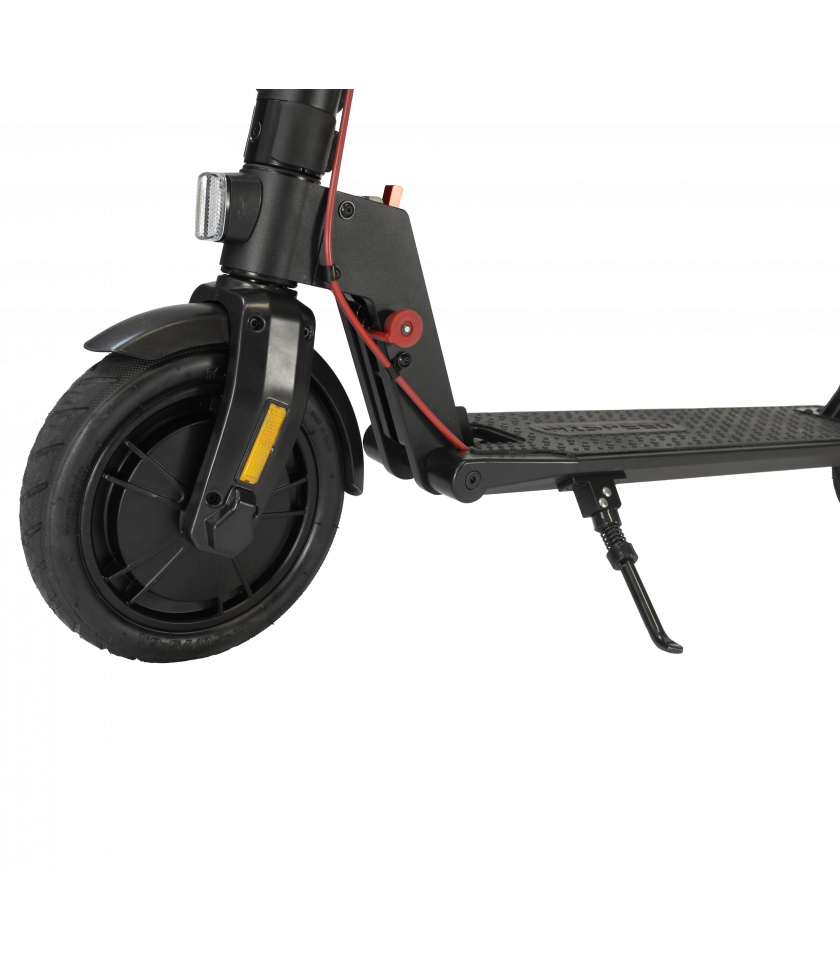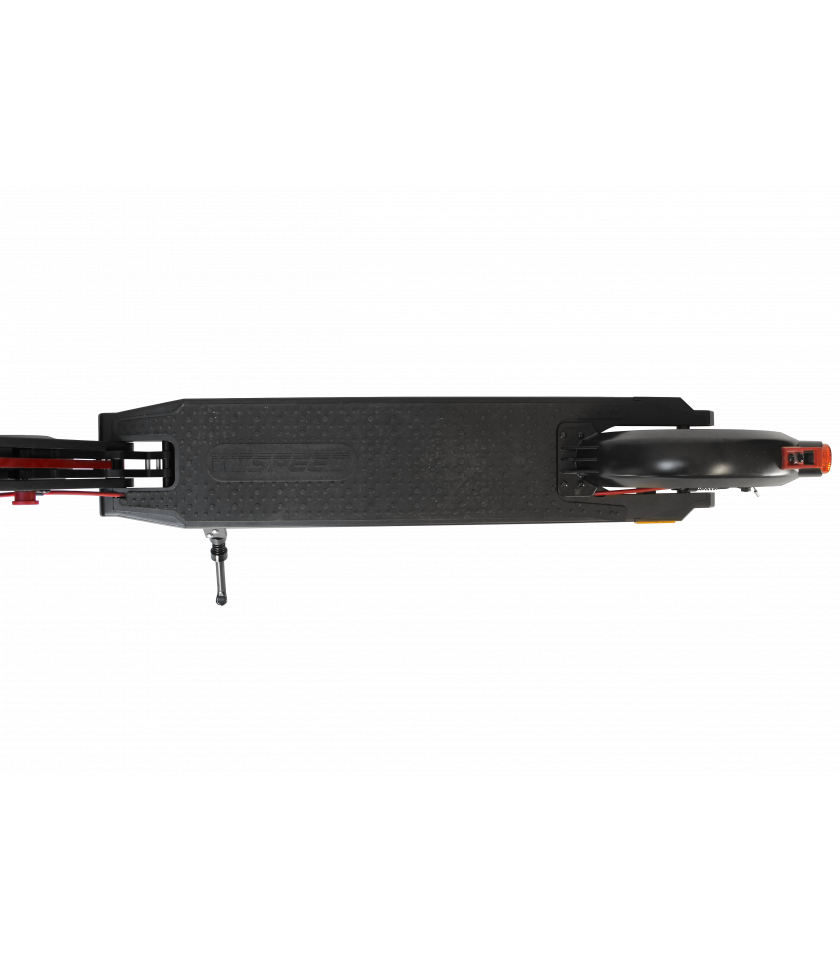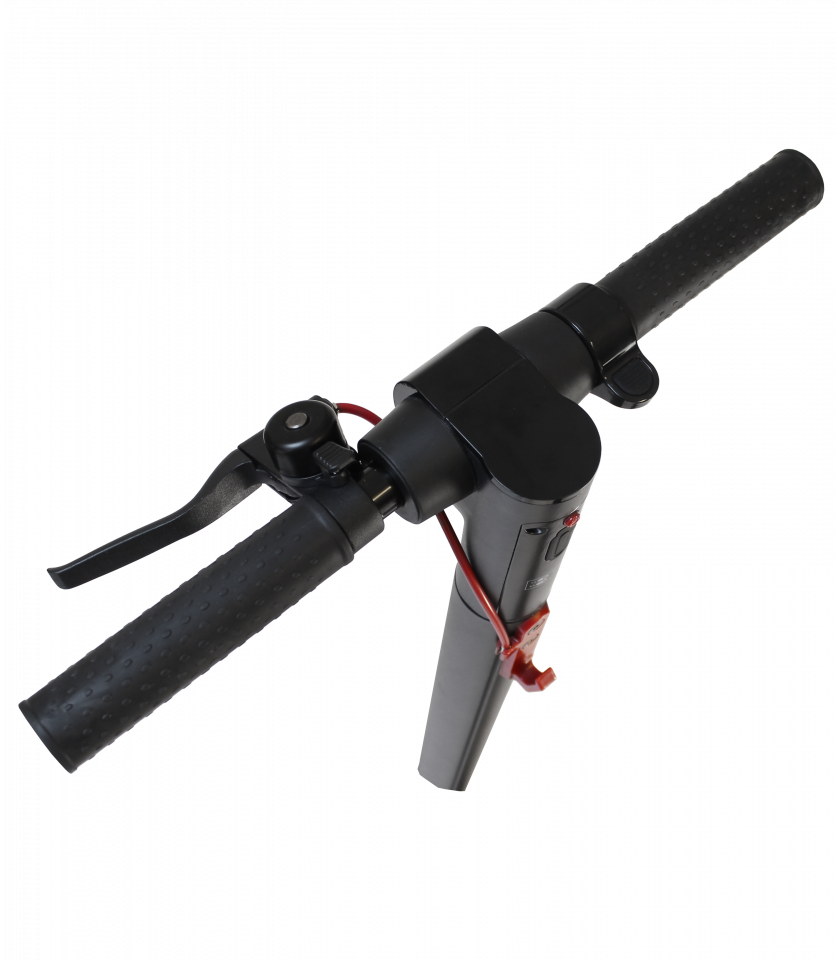 F820 Scooter
€299.90
- €50.00
Tax included
Including €1.80 for ecotax (not impacted by the discount)
An affordable scooter that gets to the point
Only 12 kg
Autonomy up to 20 km
Mechanical drum brake
Découvrez la T855 Pro en vidéo
Découvrez la T855 Pro en vidéo
Intuitive and easy to use
The F820 is the most affordable scooter in the Wispeed range. With an easy grip and a simple, elegant design, this scooter is suitable for everyone and can be used in all circumstances.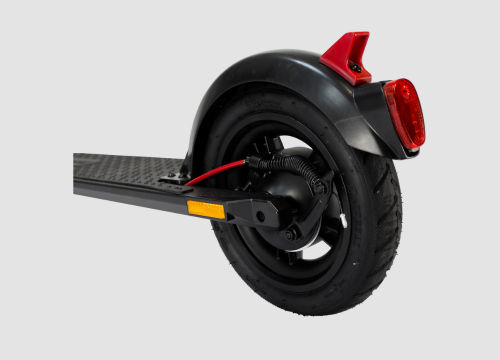 Rear drum brake & air wheels
The F820 electric scooter is equipped with a rear drum brake system, providing effective braking. The F820 has 8.5" inflatable wheels, allowing it to absorb shocks and obtain a better grip on the road.
Folding as easy as it is fast
The F820 folds in just 3 steps. Pull the lever, tilt the stem and lock the hook until you hear the *click* sound.
With a weight of only 12 kg, the F820 is there to make your travels easier!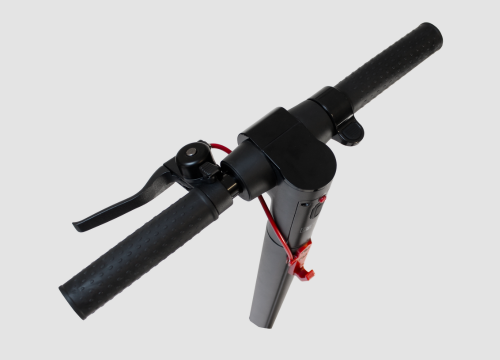 Integrated LED display
Display of speed, battery level and headlight activation.
Acceleration control
Push the throttle harder or softer to manage your speed.
Non-slip grips
Provides a better grip on the scooter.
A multi-function button
Turn on/off.
Turn on/off the headlights.
 Change speed: two modes available: 10km/h & 25km/h
Equipped with a 36V / 5.2Ah battery, lighter and more powerful, the F820 has a range of up to 20 km. Fully charged in 3h30, the battery is associated with a 350W motor, which will allow you to ride up to 25 km/h.

Protection against 
short circuit

You need to repair or change a part on your scooter?
Order your spare parts on our website and follow our tutorials to help you with your repairs
Our partners & distributors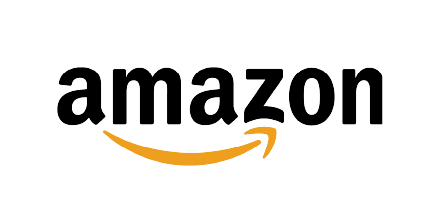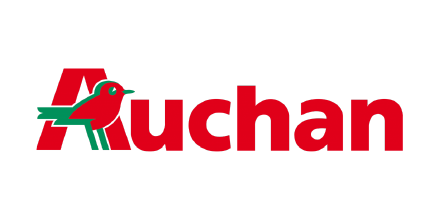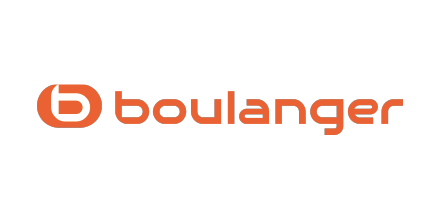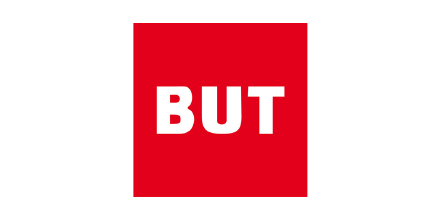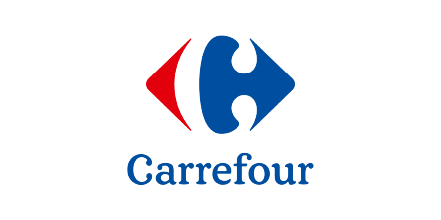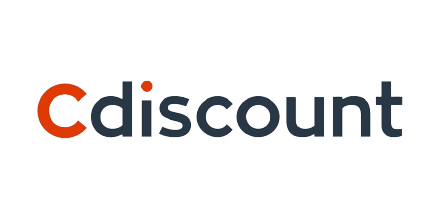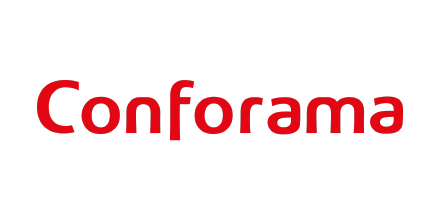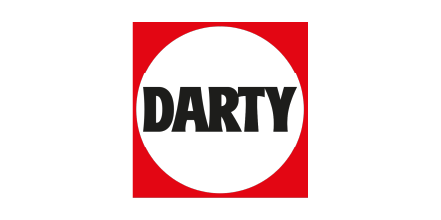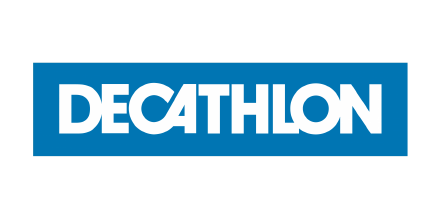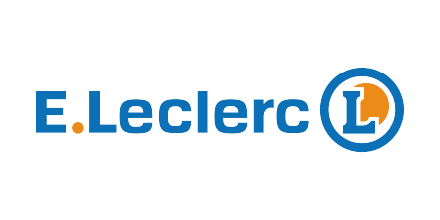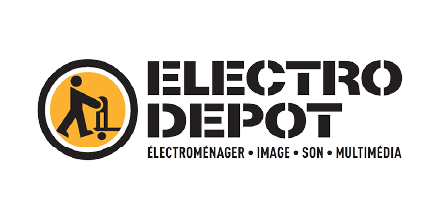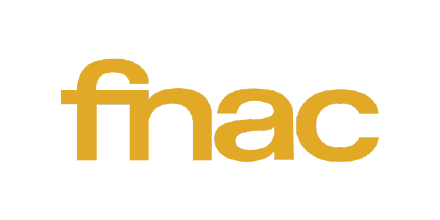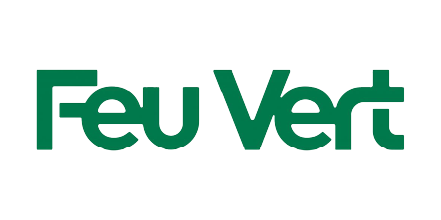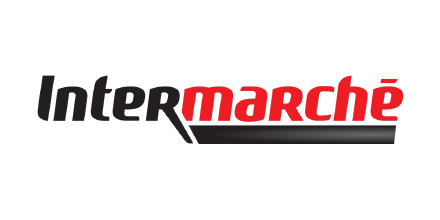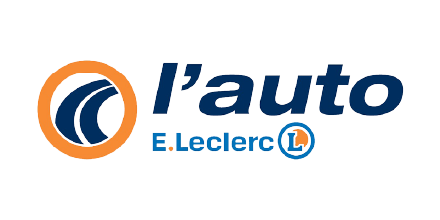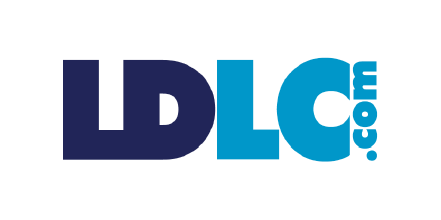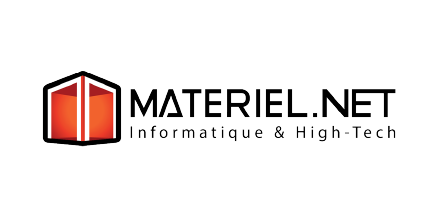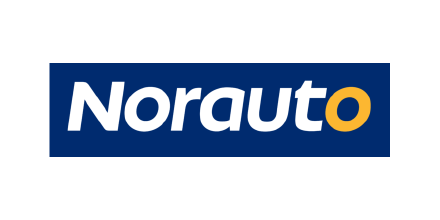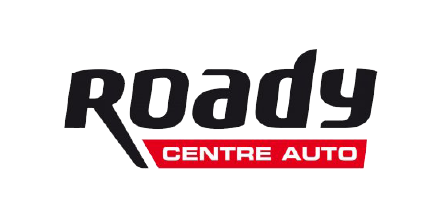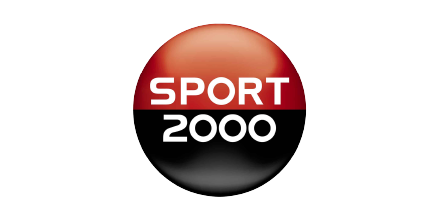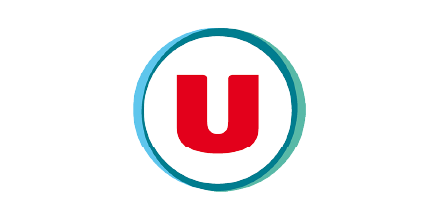 Fiche technique
Main specifications
IPxx protection class
IPX5 Protection against small water jets
Technology
Equipment
- Rear disc brake - LED Display- Doorbell
Lighting
LED front and rear lights
Included
Package Contents
1 e-scooter, 1 wall chargeur, 1 manual